INTEGRATED SOLUTIONS
Our business consists of multiple expertise to meet our customers every need, under one roof.
SERVICE ORIENTED
We pride on ourselves exceeding our customer's expectations in fulfilling their requirements
INNOVATION
We are focused on finding ways to do things better – how we go about achieving success is as important as success itself
WHY COMTEL NZ LIMITED?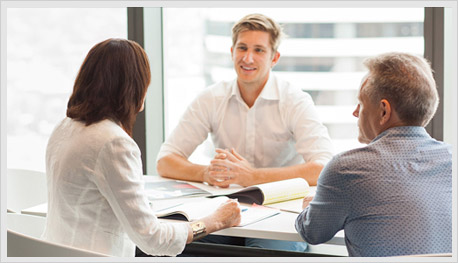 24/7 Rapid response I.T support across industries
Regular reliable managed services with no hidden costs
Industry leading I.T and Communications Solutions
Our priority is our Customer's satisfaction
Read More
You have always been there promptly, either on site or remotely and all your staff have been unfailingly polite and help at all times.
Vivek, Auckland Taxis